LL.M. rankings, until recently very rarely found, are now becoming increasingly common. The latest evidence is JobsInTax.com's newly released ranking of tax law LL.M. programs.
This ranking is based on a survey of 151 heads of corporate tax departments, who were asked to select up to five U.S. law schools (out of 32) with LL.M. programs specializing in tax law that they hold in the highest regard when hiring candidates. Law schools and their tax LL.M. programs were then ranked according to the total number of votes they received.
Just like in other tax LL.M. rankings that were compiled previously (see, in particular, the 2010 academic study on where best to pursue a tax LL.M. degree), NYU cements its reputation as the premier tax LL.M. in the United States and once again takes the top spot. The other top ten law schools and tax programs are as follows:
1. NYU

2. Georgetown

3. Northwestern

4. Florida – Levin

5. Boston

6. Michigan

7. New York Law School (NYLS)

8. Loyola Chicago

9. Golden Gate

10. Southern Methodist University (SMU)

10. Washington University

10. Villanova
According to JobsInTax.com, their newly released tax LL.M. ranking is the first of a two-part survey, whereas the second will be based on the opinions of alumni of LL.M. Tax programs. We plan to report on the second dataset as well once it will be released.
Meanwhile, for additional commentary and background on this and other tax LL.M. rankings, see tax law professor Paul Caron's blog post here.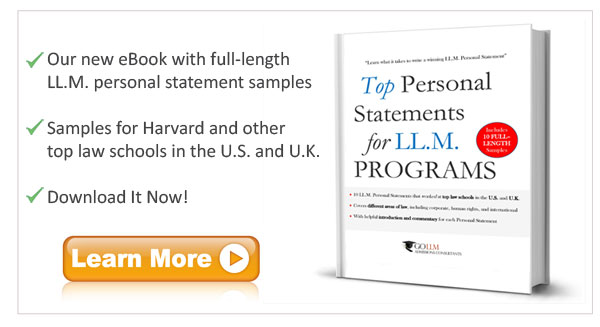 ---