The 2014 U.S. News Law School Ranking has been released. There was only little movement among the top 10 law schools, although Harvard has gained one spot (now tied for second place with Stanford) and Chicago and Michigan have also risen one spot to No. 4 and No. 9, respectively. Yale is still holding on to the first place.
The top ten are now as follows (with last year's results in brackets):
1. Yale (1)
2. Harvard (3)
2. Stanford (2)
4. Columbia (4)
4. Chicago (5)
6. NYU (6)
7. Penn (7)
7. Virginia (7)
9. Berkeley (7)
9. Michigan (10)
There was, however, greater movement further down the list in the No. 50 to 144 range. The National Law Journal reports that eighteen law schools in this bracket saw their rankings change by 20 spots or more and 39 schools moved up or down by 10 spots or more. Perhaps the most notable development in the top 50 involves the University of Illinois College of Law, which, following an admissions scandal, once more lost 12 spots and is now ranked at No. 47.
Those interested in additional information may also consult the Best Graduate Schools 2013 guide in hardcopy.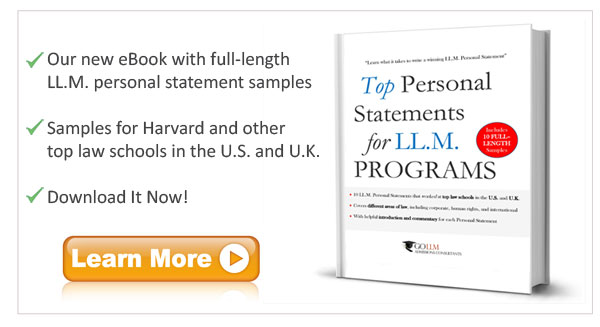 ---