The latest annual ranking of "Go-To Law Schools" has been released. The National Law Journal has once more ranked the top 50 law schools by the percentage of 2011 J.D. graduates who took jobs at the largest U.S. law firms. The ranking does not relate to law firm hiring of LL.M. graduates but is nonetheless an interesting source of information for prospective LL.M. applicants.
The top 10 schools are:
1             University of Pennsylvania Law School

2             University of Chicago Law School

3             Columbia Law School

4             New York University School of Law

5             Northwestern University School of Law

6             Harvard Law School

7             Duke Law School

8             Stanford Law School

9             University of California, Berkeley School of Law

10           Cornell Law School
The full ranking is available here.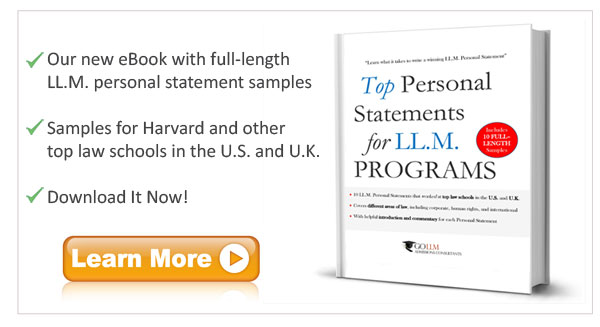 ---