The HM Hubbard Law Scholarship awards up to £28,000 to postgraduate law students, trainee or qualified solicitors, to study law in Canada, France or Spain. The scholarship covers fees, living expenses and travel expenses. It can be used for studies leading to an LL.M. or equivalent legal degree.
In order to qualify, applicants must be either qualified or practicing solicitors in England or Wales, or have completed the academic stage of qualification as a solicitor in England or Wales, through having obtained a law degree from a UK university, a Graduate's Diploma in Law (GDL), or a Chartered Institute of Legal Executives (CILEX) Level 6 Diploma in Law and Practice.
Applications for the 2020/21 academic year are now open.
Further details and instructions on how to apply can be found here.
The closing date for applications for the 2020/21 academic year is 30th November 2019 and successful applicants will be invited for an interview in London on 18th December 2019. 
Good luck!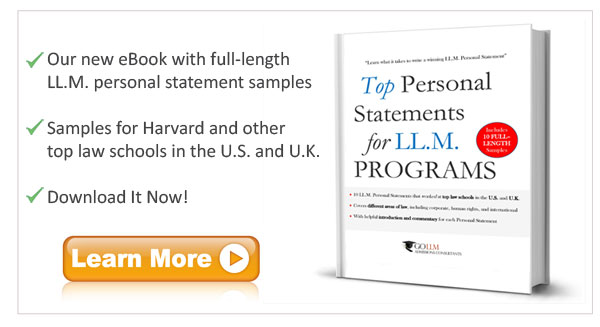 ---