Boston University is revitalizing its breadth of LL.M. and graduate law programs. Most recently, it has announced that it will be offering its renowned Tax LLM program as an online program. The program is geared towards both U.S. and foreign attorneys who would like to broaden their knowledge of tax law without having to give up their practice. Degrees can be earned in as few as four sessions of part-time study or over the course of four years. BU's tax program is ranked 5th in the U.S. by U.S. News and World Report. The law school is now accepting applications for this new program option, with a suggested application deadline of August 3, 2012.
BU is also in its second year of offering an Executive LL.M. in International Business Law. The program recognizes that some attorneys simply cannot leave their practice for a traditional two-semester LL.M. and is therefore structured in a highly flexible manner. Classroom instruction is offered through a series of intensive two-week on-campus sessions, which are expanded upon through online instruction before and after the residency sessions. Residency sessions are offered four times a year and the program can be completed in less than a year or students can take up to 5 years to finish it. The program attracts a broad range of students. Its first 15 students came from 10 different countries, including the United States.
Boston University is also offering a three-week program in "Legal English and Global Business Transactions: Practical Skills in Structuring, Drafting and Negotiating International Business Agreements in English from a U.S. Law Perspective" at its Summer Institute in London, UK. Geared towards foreign lawyers, the program is designed to provide intensive, practical training in the contractual aspects of international business transactions and in the use of legal English. Running from July 15 to August 4, 2012, applications for the program are due by June 1. However, if spaces remain after that date, applications will continue to be accepted. Tuition for the program is USD 5,000 and includes the costs of accommodations.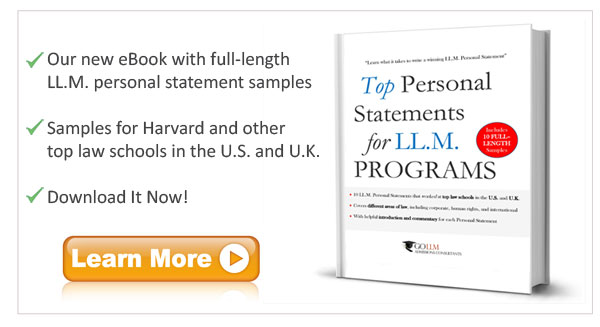 ---