Are grades really that important for prospective employers?
As LL.M. candidates begin their studies this or next year, they may want to take heart from a recent article in the Financial Times. According to recruiters interviewed by the FT, "academic performance is just one of many different indicators of future performance".
As the article explains, employers are actually looking for "candidates who demonstrate a range of skills which the business values such as problem solving, working in teams and a willingness to learn".
The article, which includes statements of university careers services and recruiters, makes it clear that these days it is as important to do well academically as it is to do well in other areas. This can include work experience, the reputation of your university, diversity considerations, extra-curricular activities and experiences that make someone stand out from the crowd, etc.
While the article is geared towards more than just law graduates, LL.M. candidates should be aware of the changing landscape for recruitment.
The full article (behind a paywall) is available here.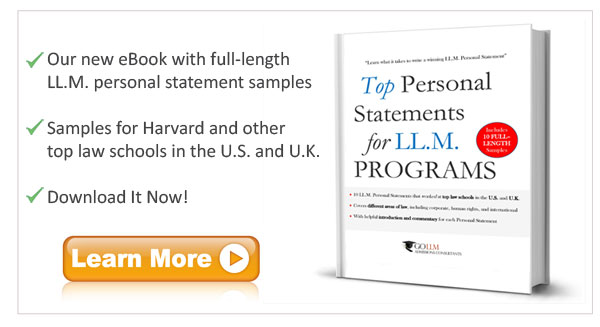 ---