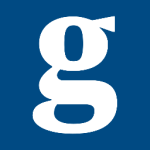 Update: the 2015 Guardian League Table for Law has been released.
The Guardian has just released its 2014 UK league table and ranking for UK Law Schools. The most notable change in the Guardian's U.K. Law School Ranking this year is that the Faculty of Laws of the University College of London (UCL) has taken the #1 spot, which was previously held by Oxford.
In addition, among other movements, Warwick, Durham, and Dundee have lost their Top 10 spots while Queen's Belfast, Nottingham, and Newcastle have climbed into the first tier.
Here are the top ten U.K. law schools according to the Guardian's 2014 University Guide (with each law school's 2013 ranking in brackets):
UCL (#4)
Oxford (#1)
London School of Economics (LSE) (#2)
Cambridge (#3)
York (#5)
Queen Mary (#6)
King's College London (#9)
Queen's, Belfast (#22)
Nottingham (#13)
Newcastle (#11)
Note that the Guardian rankings are based on these law schools' undergraduate (LL.B.) degrees. Nevertheless, the ranking is an indication of the quality of these law schools' graduate (including LL.M.) programs as well. If you are interested in LL.M. rankings, see here.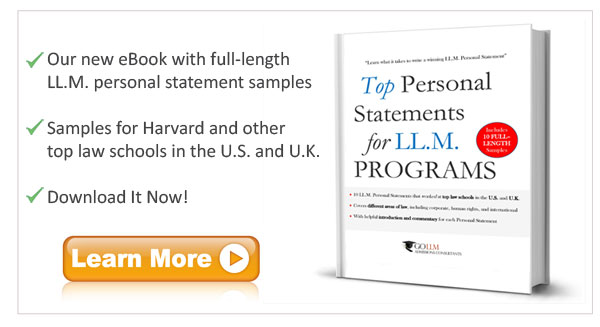 ---