The latest issue of the National Jurist contains a law school ranking alternative to the dominant U.S. News ranking. The National Jurist Best Law School Ranking uses an unorthodox methodology – explained in more detail here – and has already stirred debate. For example, one of the factors (weighted at 20% of a school's overall ranking) is how well a law school's faculty fared on controversial website RateMyProfessor.com.
Nevertheless, here are the top 20 U.S. law schools according to The National Jurist's 2013 ranking:
1. Stanford

2.Virginia

3. UC-Berkeley

4. Vanderbilt

5. Alabama

6. Harvard

7. Columbia

8. Pennsylvania

9. Texas Tech

10. North Carolina

11. LSU

12. Duke

13. Yale

14. George Washington

15. Oklahoma

16. Wisconsin

17. Michigan

18. Baylor

19. Boston University

20. BYU
Update: The National Jurist has announced that it has revised its ranking. The journal admitted it made errors in the law school data that it originally reported from RateMyProfessor.com, which counts for 20% of a school's ranking.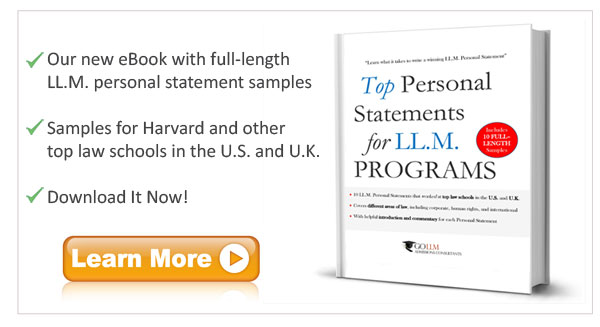 ---