There are many positive developments of late at King's College London – The Dickson Poon School of Law.
Last year, the law school appointed prominent former Berkeley law professor David Caron as their new Dean. More recently, King's College London announced the arrival of two new lateral faculty hires, Professor John Tasioulas (from University College London/UCL) and Professor Peer Zumbansen (from Osgoode Hall Law School at York University in Toronto). Professor Zumbansen will join the law school as the inaugural Professor of Transnational Law and founding director of the Dickson Poon Transnational Law Institute.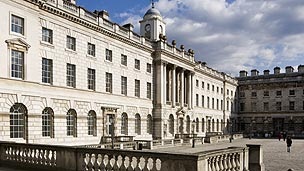 Particularly this latest senior faculty addition and creation of a new institute supported the launch of a new King's College London LL.M. program, the  Transnational Law LLM.
According to the preliminary structure, the Transnational Law LLM program will include modules such as:
Transnational Law: Actors, Norms, Processes – Foundations and Perspectives
Sociology of Law, Legal Culture and Transnational Challenges,
Law, Legal Systems and the United Nations: The 21st Century Landscape of International Law
International Human Rights Law
Human Rights in War Times: Armed Conflict, Military Operations and Post-Conflict Justice
Comparative and Transnational Constitutional Law
International Refugee Law
The Transnational Regulation of Global Networks
Inequality, Human Development and the Rule of Law in Transnational Perspective
Transnational Criminal Law
Transnational Law Enforcement
International and Comparative Family Law
Transnational Corporate Governance : Theories, Problems, Applications
Business and Human Rights
Morality and the Law: Transnational Perspectives
More information, including how to apply, funding opportunities, and entry requirements, can be found on King's College London's Transnational Law LLM webpage.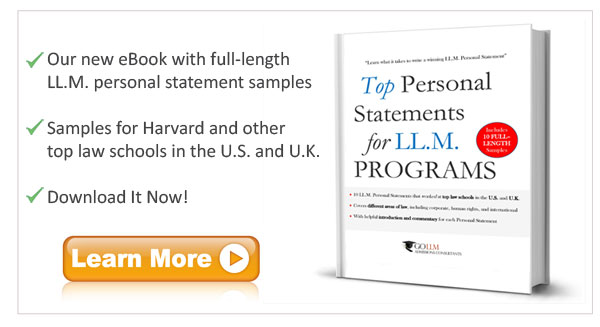 ---