Update: The 2016 League Table for Law has been released.
The Complete University Guide's 2015 League Tables (Rankings) for law schools in the UK have been released. This ranking's methodology is based on a mix of entry standards, student satisfaction, faculty research output, and graduate prospects.
While not specifically an LL.M. ranking, of course, the Complete University Guide is among the most trusted university and law school rankings for higher education institutions in the United Kingdom. As such, the Guide is of great interest for future LL.B. and LL.M. students alike.
Here are the top 10 U.K. law schools according to the 2015 Complete University Guide (with the previous year's ranking in brackets):
1. Cambridge (1)

2. Oxford (4)

3. LSE (2)

4. Durham (8)

5. UCL (3)

6. Glasgow (5)

7. Nottingham (6)

8. King's College (7)

9. Edinburgh (9)

10. Queen Mary (17)
Queen Mary is the only new addition in the top 10 of the ranking, while Strathclyde has lost its membership in this exclusive club (down to #14 from a #10 spot in the 2014 league tables). Meanwhile, at least according to the Complete University Guide, Cambridge remains at the very top as the new and old #1 UK law school.
The full 2015 rankings can be accessed here.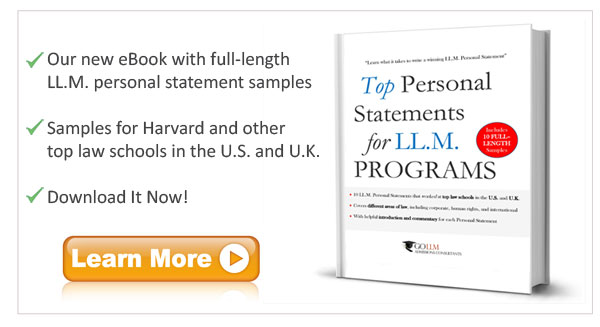 ---