Update: The Guardian's 2016 Ranking of UK Law Schools has been published.
The Guardian has just released its University Guide 2015: Guardian League Table for Law.
This – not uncontroversial – ranking of U.K. law schools uses student satisfaction with teaching and feedback; student to staff ration; spend per student; average student entry tariff; career after six months; and a 'value added score' to determine each institution's placement.
Among the notable changes in the 2015 Guardian League Table for law schools is that UCL lost its previous #1 spot to Cambridge, Queen Mary's improved #3 position, and the jump from #30 (in the 2013 edition of the ranking) into the Top 10 by SOAS, University of London.
Here are the 10 leading U.K. law schools according to the Guardian's 2015 University Guide League Table for Law (with each law school's 2014 ranking in brackets):
Cambridge (#4)
Oxford (#2)
Queen Mary (#6)
UCL (#1)
LSE (#3)
Durham (#14)
Nottingham (#9)
York (#5)
King's College London (#7)
SOAS (#30)
The complete University Guide 2015: Guardian League Table for Law contains the full rankings for 97 law schools in the United Kingdom.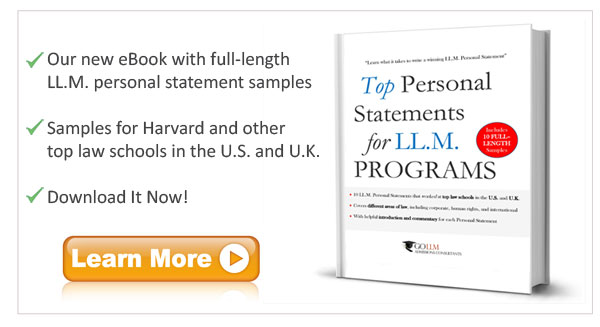 ---