Spring and early summer are traditionally the time of year when most university and graduate school rankings are published. Thus, continuing on with our coverage of the latest law school rankings, we now present the latest Complete University Guide Ranking (or 'League Tables') of the best UK law schools.
According to the 2018 Complete University Guide Ranking, these are the Top 10 best law faculties in the United Kingdom (as always, with last year's ranking in brackets for purposes of comparison):
1. Cambridge (1)

2. Oxford (2)

3. LSE (4)

4. UCL (3)

5. Durham (7)

6. Edinburgh (8)

7. Bristol (9)

8. King's College London (5)

9. Aberdeen (12)

10. Nottingham (10)
This means that Cambridge keeps the #1 spot, still followed by Oxford as #2. LSE and UCL switched ranks and Durham, Edinburgh, and Bristol improved by two spots.  King's College London (Dickson Poon School of Law) is the biggest loser in the Top (-3) while Aberdeen is the latest addition to the Top 10 of UK Law Schools.
The full ranking can be accessed here.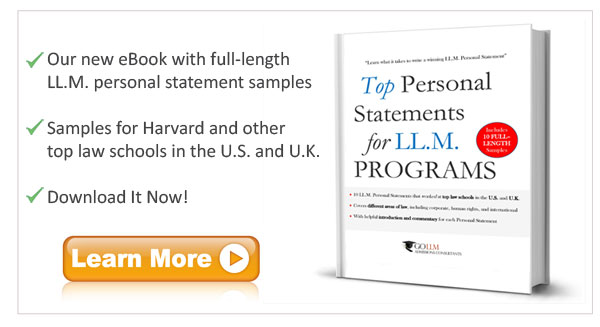 ---