You may have read in the news that Oxford has become the first UK university to top a global university ranking.
This refers to the latest edition of the Times Higher Education (THE) world university rankings, in which Oxford for the first time surpassed the institution that was top ranked the last five years – the California Institute of Technology – and was able to take the number one spot. This is of course good news for the UK higher education sector, which now faces a host of challenges in the wake of the Brexit referendum.
The Times World University Ranking now lists 980 universities from around the globe. Not all of these universities offer law programs, but the ranking is of course nevertheless an interesting indicator and – for us and our readers – helpful insofar as it ranks institutions that have law schools and offer LL.M. and other graduate legal study programs.
Here are the Top 15 universities according to the Times World University Ranking 2016-2017:
1. University of Oxford

2. California Institute of Technology

3. Stanford University

4. University of Cambridge

5. Massachusetts Institute of Technology

6. Harvard University

7. Princeton University

8. Imperial College London

9. ETH Zurich

10. University of California, Berkeley

10. University of Chicago

12. Yale University

13. University of Pennsylvania

14. University of California, Los Angeles,

15. University College London
The full rankings can be found here.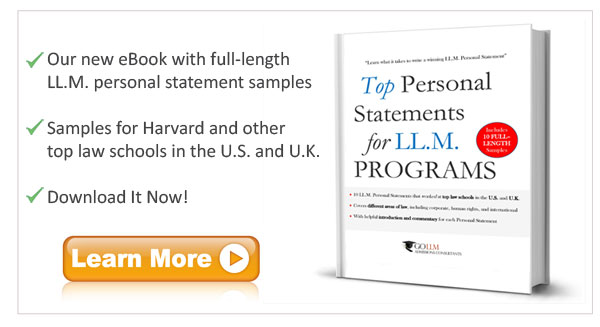 ---