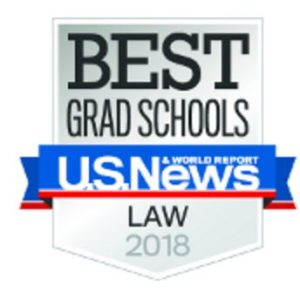 The US News Law School Ranking 2018 has recently been published.
This ranking, which concerns US law schools, is based on J.D. programs but is of course indicative of a school's overall quality and reputation. Thus, the US News ranking is important for prospective LL.M. candidates who are looking for the best place to pursue their LL.M. in the United States.
Here are some highlights for this year's ranking:
Yale is still ranked as the #1 law school in the U.S.
Harvard lost its #2 spot to Stanford
Chicago (#4) overtook Columbia (#5)
Berkeley (#12) fell out of the Top 10
Northwestern climbed into the Top 10
Duke is also back in the Top 10
Notre Dame climbed in to the Top 20
Here are the Top 20 law schools as listed in the 2018 U.S. News Law School Ranking:
1. Yale

2. Stanford

3. Harvard

4. Chicago

5. Columbia

6. NYU

7. Penn

8. Michigan

8. Virginia

10. Duke

10. Northwestern

12. Berkeley

13. Cornell

14. UTexas – Austin

15. Georgetown

15. UCLA

17. Vanderbilt

18. Washington University, St. Louis

19. USC

20. Notre Dame
The full U.S.News and World Report law school rankings for 2018 can be accessed here.
If you are interested in this topic, please also check out our compilation of rankings of LLM programs.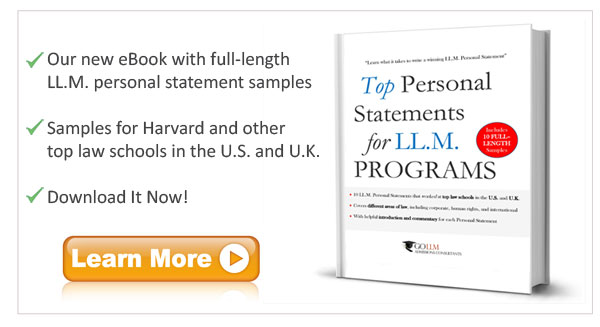 ---