As part of its various annual reader surveys, the New York Law Journal has once more asked the New York legal community to rank New York-based LL.M. programs and the best online LL.M. programs. 8,000 of the journal's readers have responded and participated in an online ballot.
The resulting rankings are admittedly a very non-scientific and casual exercise, which produced some surprising results. Nonetheless, these rankings are interesting in that they give us an idea as to what (some of) New York's legal professionals think about the quality of LL.M. programs in the New York area and the various law schools that host them.
The 2015 rankings are as follows:
Best Banking/Bankruptcy/Tax LL.M. Program
1. New York Law School (Tax)
2. NYU (Tax)
3. Fordham (Banking & Corporate Finance)
3. St. John's (Bankrupcty)
Best General LL.M. Program
1. Brooklyn
2. Columbia
3. Cardozo
3. Cornell
Best International Law Program
1. St. John's (International & Comparative Sports Law)
2. NYU
3. Fordham
Best IP LL.M. Program
1. Fordham
2. Columbia
3. Cardozo
Best Other Specialty Program
1. St. John's (U.S. Legal Studies)
2. Pace (Environmental)
3. Fordham (International Dispute Resolution)
Best Online LL.M.
1. USC Gould
2. John Marshall
3. Vermont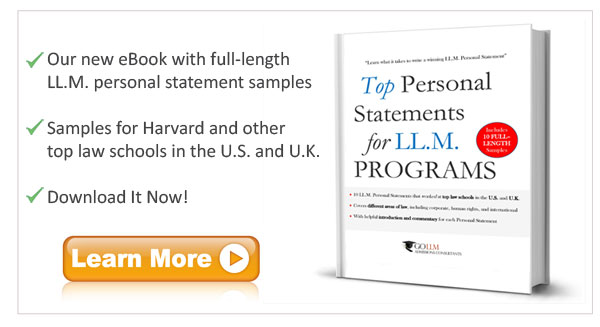 ---