The Complete University Guide's 2017 League Table for Law has recently been published. As usual, the ranking's methodology is based on a mix of entry standards, student satisfaction, research quality, output, and prospects for each law schools' graduate on the job market.
According to the latest 2017 Complete University Guide Law League Table/Ranking, these are the United Kingdom's top 10 best law schools (the results from last year's ranking are in brackets):
1. Cambridge (1)

2. Oxford (2)

3. UCL (5)

4. LSE (4)

5. King's College London (8)

6. Glasgow (7)

7. Durham (3)

8. Edinburgh (7)

9. Bristol (10)

10. Nottingham (11)
Cambridge and Oxford continue to hold on to the top spots. In terms of the London schools, University College London (UCL) has gained two spots, while Queen Mary has fallen even further (to 25 fromlast year's 14). The LSE remains at #4 and King's College has risen to the #5 spot.
The full 2017 rankings can be accessed here.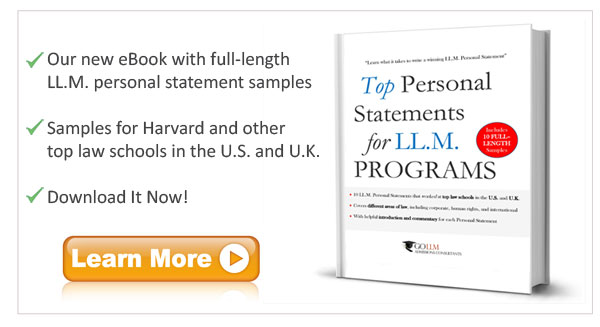 ---