Last month, the Guardian has released its latest ranking of UK law schools. The influential "University Guide: Guardian League Table for Law" is now available in its 2017 edition.
As usual, this law school ranking still relies on student satisfaction with teaching and feedback; student to staff ratio; spend per student; average student entry tariff; career after six months; and a 'value added score' to determine each institution's placement.
As we have pointed out previously, those looking to choose the best school for their LL.B. or LL.M. studies in the UK should take these rankings with a grain of salt and compare it with other rankings. You should also consult with individuals that are familiar with the U.K. academic landscape before you commit to a school.
Nevertheless, with these caveats in mind, here's the Guardian's ranking of the top 10 U.K. law schools (with each school's 2016 position in brackets):
1. Cambridge (#1)

2. Oxford (#2)

3. London School of Economics (LSE) (#5)

4. King's College (#7)

5. Queen Mary (#3)

5. University College London (UCL) (#6)

7. Durham (#4)

8. Dundee (#34)

9. Robert Gordon (#12)

10. University of East Anglia (UEA) (#8)
The complete University Guide 2017: Guardian League Table for Law, with rankings for 98 UK Law Schools, can be accessed here.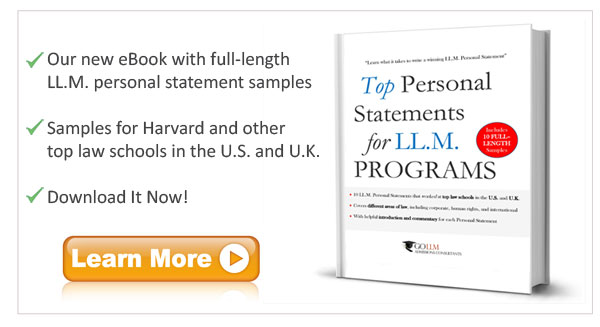 ---