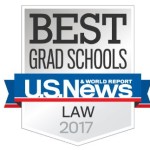 The US News Law School Ranking 2017 has recently been published.
Yale is still ranked as the #1 law school in the U.S., while Harvard and Stanford continue to share the #2  spot. This year's most notable change is further down in the Top 10, where Michigan is now back at #8 (tied with Berkeley and Virginia) whereas Duke fell to #11.
Also, Emory fell out of the Top 20 (now ranked at #22) while Boston made it to #20, tied with Iowa.
Here are the Top 20 law schools as listed in the 2017 U.S. News Law School Ranking:
1. Yale

2. Harvard

2. Stanford

4. Columbia

4. Chicago

6. NYU

7. Penn

8. Virginia

8. Berkeley

8. Michigan

11. Duke

12. Northwestern

13. Cornell

14. Georgetown

15. Texas

16. Vanderbilt

17. UCLA

18. Washington University, St. Louis

19. USC (Gould)

20. Boston

20. Iowa
The full U.S.News and World Report law school rankings for 2017 can be accessed here.
If you are interested in this topic, please also check out our compilation of rankings of LLM programs.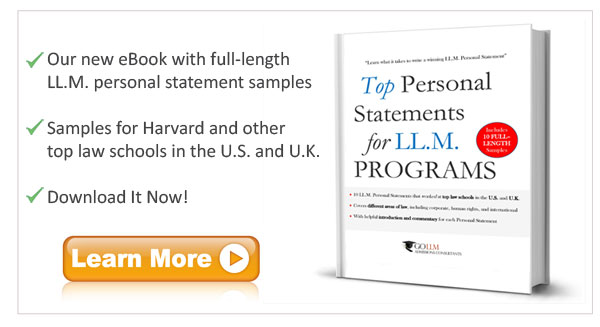 ---