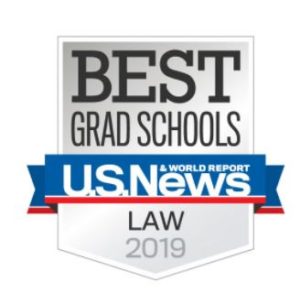 The US News Best Law Schools Ranking 2019 has recently been published. Like every year, we present the highlights to our readers.
As always, we should note that this ranking of US law schools is based on  J.D. programs but is still indicative of a law school's overall quality and reputation and therefore also relevant for LL.M. applicants who are searching for the best program to pursue their LL.M. in the United States.
Here are some highlights for this year's ranking:
Harvard was not able to reclaim the #2 spot from Stanford
Chicago (#4) still ahead of Columbia (#5)
Berkeley (#9) is back in the Top 10
Virginia, Duke, and Northwestern all lost one spot
Georgetown gained one spot
Here are the Top 20 law schools as listed in the 2019 U.S. News Law Schools Ranking:
1. Yale

2. Stanford

3. Harvard

4. Chicago

5. Columbia

6. NYU

7. Penn

8. Michigan

9. Berkeley

9. Virginia

11. Duke

11. Northwestern

13. Cornell

15. University of Texas, Austin

14. Georgetown

16. UCLA

17. Vanderbilt

18. Washington University, St. Louis

19. USC

20. Minnesota
The full U.S.News and World Report law school rankings for 2019 can be accessed here.
If you are interested in further information on the best law schools, check out our overview of LLM rankings.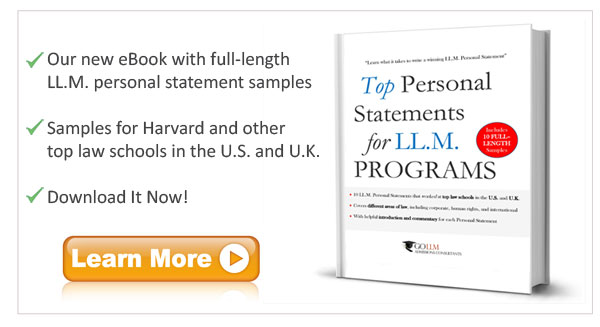 ---