Deciding whether to do an LL.M. can be a difficult decision.  An article at U.S. News on how to assess if an LL.M. degree is right for you delves into some of the ways one can make this tricky decision.  As the article notes, key factors prospective LL.M. candidates should consider are what are the job placement rates for that particular LL.M. program and/or whether graduates who complete that program have tended to advance in their career.
One legal recruiter the article's author spoke to says he is skeptical about the value of an LL.M.  However, he does note that tax and health law are areas in which an LL.M. is useful because of their highly specialized and technical areas.
A good way to ascertain whether an LL.M. in a particular area would be useful is to speak with people who are already working in the area and ask them their opinion. In fact, the article refers to a number of specialists who praise the utility of a tax LL.M. suggesting that a tax LL.M. – according to those who work in the area – is good value.
A cost-benefit analysis is also a useful exercise to engage in when determining whether to pursue an LL.M.  The article notes to understand whether the cost of an LL.M. is manageable, prospective candidates should:
"figure out what the monthly cost would be to pay off the debt borrowed during an LL.M program."  This monthly cost should, of course, be assessed against the increase in pay the LL.M. would warrant.
However, in the end money isn't everything.  Deciding whether to pursue an LL.M. can be for reasons besides career or financial acceleration.  But for those focused on these issues, a little considered decision-making can help in the long run.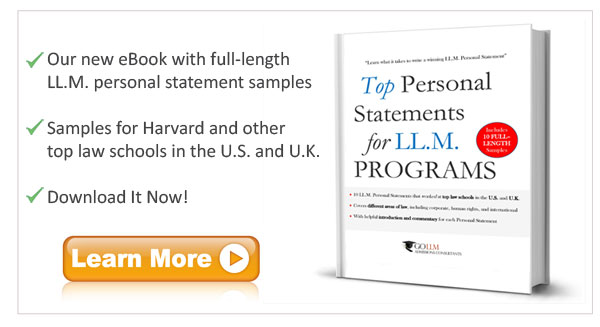 ---