In an interesting series of posts over on Brian Leiter's Law School Reports, law professor Michael Simkovic explores the monetary value of an LL.M. degree from U.S. law schools for international students.
First, Simkovic comments on the estimated worth of an LL.M. for foreign students that immigrate to the United States, that is they stay in the country after having obtained the degree (but they do not necessarily take a U.S. bar exam).
In this respect, he finds:
Using U.S. Census data (ACS), I found (in a very preliminarily, quick analysis intended primarily to satisfy my own curiosity) that an LLM might boost long term annual earnings by as much as $25,000 on average compared to a bachelor's degree (depending on unobserved selection effects, the causal boost could be lower since these are cross-tabbed means by race sex and education level). The earnings boost from a JD for immigrants might be around two or two and a half times as high as the boost from an LLM.
Next, Professor Simkovic looks at the value of an LL.M. for international students who return to their home countries after obtaining a U.S. LL.M. degree. Here, he notes:
While good data is hard to come by, it is easy to imagine how studying U.S. law might benefit lawyers working outside of the United States and hard to imagine how international programs could continue to attract applicants if returning lawyers did not speak favorably of their studies abroad. Indeed, some countries explicitly encourage students to study abroad and return home. U.S. higher educational institutions often have far better resources than those available in international students' countries of origin.
You can read the full analysis here and here.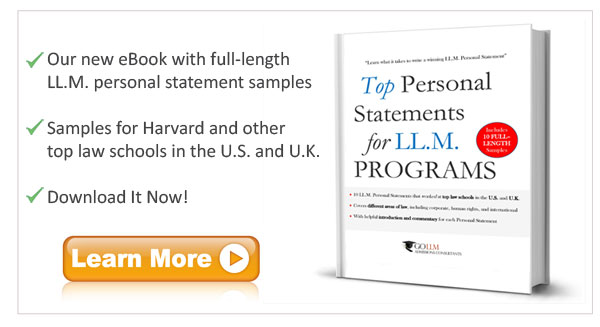 ---