Future LL.M. applicants may already have heard of UK-based Quacquarelli Symonds or 'QS', a provider of specialist higher education and careers information and solutions. Indeed, at least for those outside of the narrower education sector, QS is perhaps best known for its rankings. Most recently, for example, we have reported the results of the QS World University Rankings for Law.
There is, however, another QS offering that prospective LL.M. candidates should be aware of: the QS World Grad School Tour, a series of events taking place between August and November. Although not exclusively geared towards LL.M. or J.S.D./S.J.D. candidates, attendance at one of the events promises to be very helpful for information gathering and networking purposes.
The QS World Grad School Tour is for those that are interested in undertaking a Masters or Ph.D. degree. Attendees will be able to meet with representatives from different universities – including various international law schools – and have a chance to learn more about crucial issues such as admissions requirements and process, the benefits of obtaining an advanced degree, scholarships and financing, career planning, and much more.
As the name implies, the QS World Grad School Tour has an impressive number of events around the globe, serving a host of countries and regions in Latin America, Africa, North America, the Middle East, Europe, and Asia.
The exact schedule of events, further details on participating universities as well as information on how to register can be found here.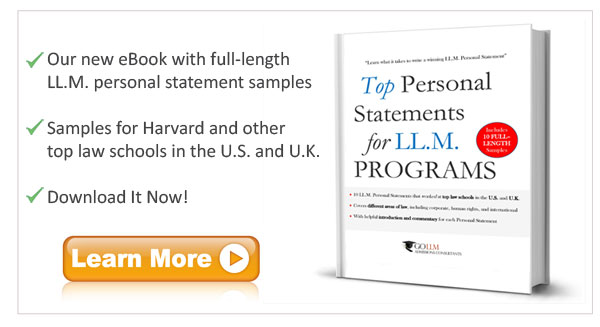 ---