The good folks over at Find Your LLM have recently announced their latest LL.M. Spring Tour, which they organize in conjunction with selected partner universities/law schools.
From the announcement:
This event is open to legal professionals as well as students. Obtaining an LL.M. degree is also the gateway towards a promotion within your current enterprise or firm, as well as better prospective earnings.

The LL.M. Spring Tour is an incredible opportunity to meet deans of admission of international and prestigious universities. Candidates participating in this event will see discounts on their tuition fees and have their application fees waved off. All students joining us on the tour will automatically qualify for student bursaries and sponsorships.
This year, the Tour features events in:
London (March 20)
Paris (March 21)
Amsterdam (March 22)
In addition to being a good source of information and contacts, those who attend one of the events will also have access to scholarships, tuition fee discounts, and application fee waivers.
There is no attendance fee but you need to register here.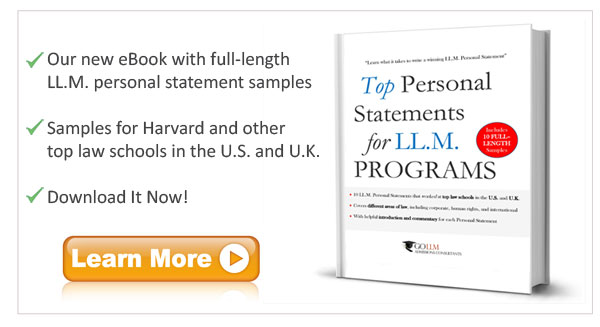 ---