This post comes to us from Prodigy Finance, specialists for international student loans
After getting to know many LLM applicants, candidates and alumni, the importance of obtaining an advanced law degree is clear. As a prospective LLM applicant, you must be excited for the potential that an LLM degree provides you: access to new ideas, arguments and theories, opportunity for new professional networks, and immersion into a diverse and stimulating university culture.
However, historically this experience has been possible only for select lawyers who had significant personal savings, or had the opportunity of a scholarship from their firm and company to subsidize their study abroad. Unfortunately in recent years, firms have been forced to reduce or remove sponsorship programs for many of their associates. Now, more than ever, a new source of funding is needed to continue, and enable, the education of lawyers around the world.
Empower yourself through a Prodigy Finance LLM loan
Prodigy Finance believes that, as you develop cross-border expertise, you should have access to cross-border funding as well. Since 2007, Prodigy Finance has successfully funded the studies of more than 3,000 international MBA students at the world's top business schools through affordable no-cosigner loans. Using innovative processes, Prodigy Finance has enabled these borrowers to pursue their dreams of becoming the next generation of business leaders. And now, there is opportunity for lawyers around the world to afford the education they so desperately desire.
With an LLM loan from Prodigy Finance, you can take control of your finances by self-funding your education. Without the need for a U.S. co-signer, burdensome collateral, or dwindling sponsorship, it is now possible to afford an LLM degree. We look forward to helping you achieve your goals and to provide support in this exciting time!
Prodigy Finance is now accepting applications from international students around the world to study at top U.S. law schools – 150 nationalities are eligible to apply. At the moment, all law schools within the Top 50 of U.S. News & World Report are eligible for Prodigy funding. To start an application or learn more about Prodigy Finance, visit our website.
Author Bio: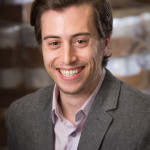 Zack Hirschfeld is Prodigy Finance's Student Relations Manager (North America). He was born in San Francisco, and having explored 35 countries across 5 continents, now lives in New York. Given his extensive travels, it should come as no surprise that he has a degree in International Relations from Bucknell University. Zack loves his job, and believes it's a great privilege to speak with students from around the world, helping them to reach their goals.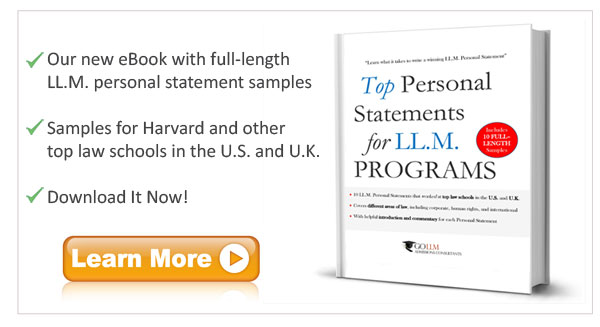 ---