Are you looking to improve your legal English and your research and writing skills? Whether you are a (prospective) LL.M. candidate or a practicing lawyer, there is a book that might be of interest to you. "United States Legal Discourse: Legal English for Foreign LLMs"  provides a comprehensive introduction to U.S. style legal writing in both the academic and practice context.
Readers will learn how to critically analyze primary and secondary legal sources in the same way U.S. lawyers would. In addition, the book explains how scholars, courts, and practitioners in the United States engage in effective common law analysis. Among others, this guide discusses discourse practices in representing and meeting with clients, explains how to read U.S. court opinions, and contains helpful instructions on how to draft both office memorandums and academic articles and papers.  Highly recommended!
Finally, note that even if you live in a country that does not have its own Amazon website, this book – and many other law school resources – can be ordered and shipped internationally via Amazon and its local sites.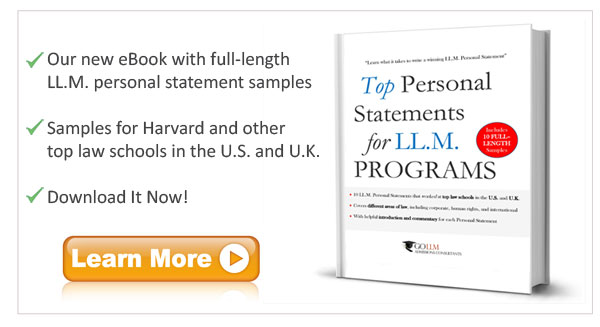 ---