Have you applied or do you plan to apply for an LL.M. program in the U.K.? If so, vital information regarding English language requirements has been made public.
The background is that the U.K. Government is concered with alleged fraud in TOEFL and TOEIC exam testing. Both tests are administered by ETS, which, as a consequence, is currently not in possession of a valid licence for English language tests for the U.K. Home Office (the Home Office deals with immigration and visa issues).
In view of this development, U.K. law schools currently don't accept English language tests by ETS, including the TOEFL. Instead, applicants are advised to take the IELTS or – depending on the school – other alternative tests.
As the LSE website notes:
PLEASE NOTE: On 17 April, ETS, provider of the TOEFL, announced that it had decided not to extend its licence as a provider of secure English language tests for the Home Office. Its licence expired on 5 April.  We understand that the Home Office has confirmed that students who have made an overseas visa application using a TOEFL score dated 5 April or earlier will have their application processed in the usual way.  They may be required to attend an interview. The Home Office is unable as yet to provide clarification on students who have an offer (based on TOEFL scores) but who have not submitted their visa application as yet. We will update information on this page as and when further detail is made available.

UK Visas & immigration have set up a helpline to assist people with a pending visa application who are relying on a test certificate or who were about to apply with such a certificate. These people may call +44 (0) 114 207 3463 if they have any further questions relating to this issue. LSE's advice is to take the IELTS if you have not already taken your English test. We will continue to monitor the situation and official guidance issued by UKVI.
Similarly, the UCL website announces:
Following the concerns earlier this year over the security of ETS English language testing, UK Visas and Immigration has now removed all ETS qualifications from their list of recognised English language tests, regardless of where the test was taken. This means that if you are applying for a Tier 4 visa to enter the UK and have taken an ETS TOEFL test after 6 April 2014, you will need to take an alternative English language test such as IELTS or Pearson Test of English (PTE). For those students who have taken a TOEFL test prior to 6 April, we are awaiting a final decision from the UK Home Office on whether an alternative test will be required.
Hopefully, this unfortunate situation will be resolved soon.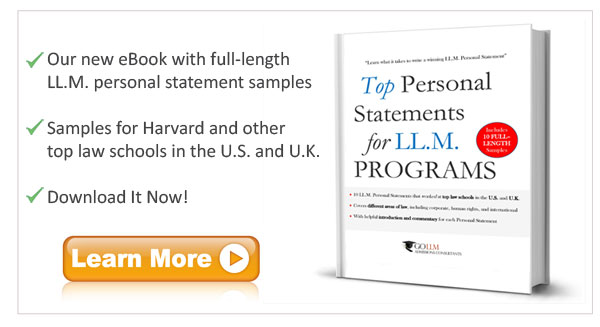 ---