The first edition of UCL's LLM Offer Holders' Newsletter is out.
This edition features tips on living in London and includes advice on how to find student accommodation, how to open a UK student bank account, travel tips, applying for a student visa, and scholarship and funding information.
While the information is geared toward those who have been admitted to UCL's LL.M. Programme, this newsletter and future editions contain helpful information for anybody intending to pursue an LL.M. course in the United Kingdom.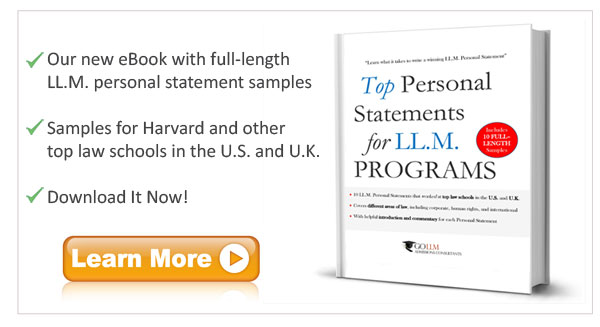 ---