In an interview with Inside Higher Ed, University of California Hastings College of Law chancellor and dean Frank Wu announces a reduction in the law school's class size. Starting this fall, UC Hastings will admit 20 percent less law students than in years past:
Frank Wu doesn't mince words.

"The critics of legal education are right," said Wu, the chancellor and dean of the University of California Hastings College of the Law. "There are too many law schools and there are too many law students and we need to do something about that."

So he is. Starting this fall, Hastings will admit 20 percent fewer students than in years past, a decision that required the college to eliminate several staff positions. No faculty members lost their jobs.

It's not that no one wants to go to Hastings — the freestanding law college in San Francisco rejects three-quarters of its applicants. And Hastings is arguably the most prestigious law school to announce such a plan, joining a trio of law colleges that rolled out reductions last year. Nationally, far fewer students are taking admissions tests and applying to law schools (applications were down about 15 percent last year countrywide and down 7 percent at Hastings). That trend is projected to continue for the foreseeable future, while those who do attend often graduate with plenty of debt but few job opportunities.

The remedy, Wu believes, is to "reboot the system." The shift comes at a time when law schools are confronting an upending of their business model and a public relations disaster.
However, there is still some good news for prospective LL.M. students. As the UC Hastings College of Law's press officer has confirmed, the reduction is to the J.D. class size only. As such, it will not affect its LL.M. program.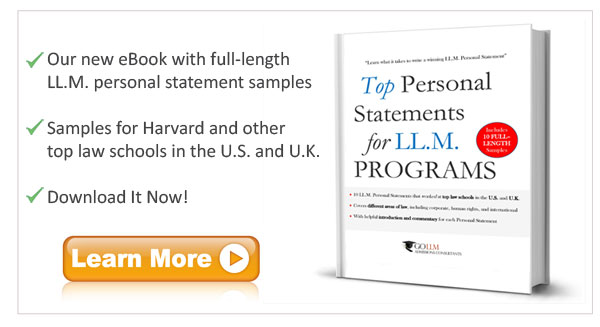 ---