The University of Toronto Faculty of Law – following the approach of Yale, Harvard, and Stanford – is changing its grading system. Subject to faculty approval, students will soon be graded based on a High Honours/Honours/Pass/Low Pass/Fail system:
According to faculty of law assistant dean Sara Faherty, the shift means that students will be able to further concentrate on their work without worrying over studying certain aspects of the course.

"Rather than raising their hands and saying, 'Is this going to be on the test?' we wanted them really diving into the material," said Faherty. "I don't think this is a grading system that would work at every school."
The reasoning behind U of T's shift in its grading approach is based on the idea that smart students are sufficiently motivated even in the absence of letter grades. In addition, the move is intended to reduce student stress levels:
"If you've got a particular student body, you're not going to worry about whether they've done the reading or whether they understand the vocabulary of the text," Faherty said in reference to the high academic focus of the U of T's law school.

"Then, that liberates you from having to spend so much time on sorting through them and ranking them."

The change in the grading system has also highlighted the idea of stress levels in students, as many raise concerns over what particular grade or cumulative GPA they will receive. The grouped grading system could be seen as a method of eliminating these worries, saving students from added stress.

"That was certainly one of the driving concerns when we sat down to look at our grading system," said Faherty.
While Pass/Fail grading certainly has its pitfalls, at least one recent study that was conducted in the context of medical schools (abstract here) has found that the effects can be quite beneficial:
Pass–fail grading can meet several important intended outcomes, including "leveling the playing field" for incoming students with different academic backgrounds, reducing competition and fostering collaboration among members of a class, more time for extracurricular interests and personal activities. Pass–fail grading also reduces competition and supports collaboration, and fosters intrinsic motivation, which is key to self-regulated, lifelong learning.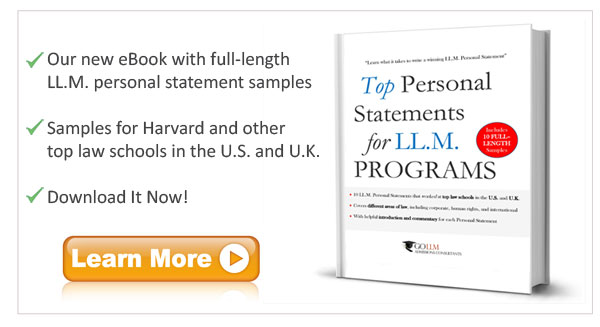 ---