The Times and The Sunday Times have recently published their Good University Guide 2015, which includes U.K. university and subject league tables (rankings).
As in last year's Good University Guide's edition, Cambridge is still on top of the ranking, securing once again the #1 spot. Oxford and Durham are ranked at #2  and #3, respectively, while Nottingham and LSE are tied for fourth place.
Among last year's big movers were Queen's, Belfast and Kent. Although Queen's now dropped out of the top 10, Kent still managed to maintain its spot in this elite group.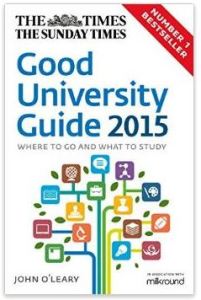 The Good University Guide 2015 rankings for the top 15 law schools in the United Kingdom are as follows:
1. Cambridge

2. Oxford

3. Durham

4. Nottingham

4. London School of Economics (LSE)

6. University College London (UCL)

7. Edinburgh

8. Queen Mary (London)

8. Glasgow

10. Kent

11. Bristol

12. Aberdeen

13. Newcastle

14. King's College

15. East Anglia
The complete list and detailed analysis can be found in the print edition of the Times Good University Guide 2015.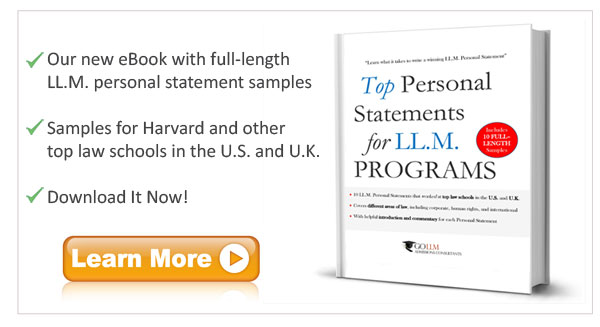 ---