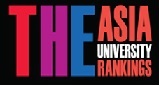 Are you considering pursuing an LL.M. at the National University of Singapore, the University of Hong Kong, or another Asian law school? For those who plan to undertake legal studies in this burgeoning and dynamic region of higher education, there is a new ranking that could be of interest.
The Times Higher Education, in collaboration with Thomson Reuters, has recently released its first edition of the Asia University Rankings. Universities have been measured by analyzing data in the areas of teaching, research, knowledge transfer, and international outlook.
The top 20 universities according to the Times Asia University Ranking are as follows:
University of Tokyo
National University of Singapore
The University of Hong Kong
Peking University
Pohang University of Science and Technology
Tsinghua University
Kyoto University
Seoul National University
Hong Kong University of Science and Technology
Korea Advanced Institute of Science and Technology
Nanyang Technological University
Chinese University of Hong Kong
Tokyo Institute of Technology
National Taiwan University
Hebrew University of Jerusalem
Tohoku University
Osaka University
Tel Aviv University
City University of Hong Kong
Yonsei University
Update: The 2013 QS University Ranking Asia have now also been released.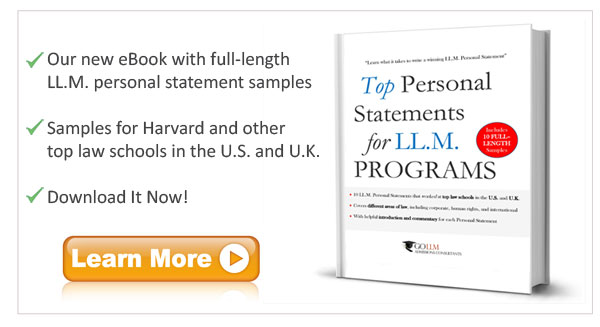 ---