Thank you to everyone who reads, follows, or subscribes to our LLM Blog and our LLM Newsletter.
Now that the new LL.M. application season is underway, please drop us an email or leave a comment below to let us know what you would like to see more of on our blog and we will do our best to cover it. Any suggestions or input you might have will be greatly appreciated.
Good luck with your application process!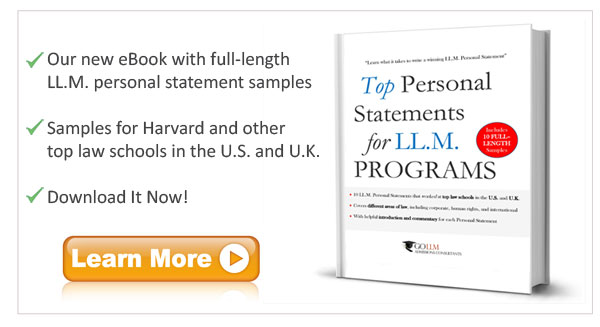 ---