For law students thinking about how to structure their coursework and what classes to choose, Stanford Law School now offers a valuable tool. The SLS Navigator is an online career and curriculum guide that allows law students to learn about different areas of law and related careers and is useful in choosing those courses that will help prepare for a particular career path.
As the National Jurist reports:
Stanford spent the last three years designing the guide, based on feedback from faculty, alumni, practicing attorneys, and other legal professionals. It incorporates more than 1,500 courses from across the university and is designed to help students decide what kind of legal career suits them best and to make the most out of their three years of law school.

Students can use SLSNavigator to learn what different legal practices entail, to develop questions about career possibilities, and to choose among the wide range of courses identified and pre-approved by the Law School as relevant for different kinds of law.
It's a very interesting tool that's definitely worth taking a look at.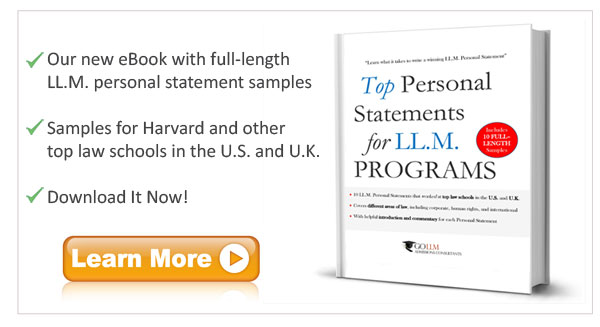 ---