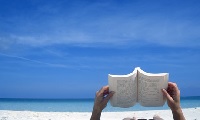 It's the beginning of August and for many, that means vacation time is still in full swing. While you should thoroughly enjoy this time of the year, it is also the beginning of a very busy time for both prospective LL.M. applicants as well as those who are set to start an LL.M. program this fall.
As an applicant, it's high time to begin working on your application packages. For those starting an LL.M. in a few weeks, now would be a good time to familiarize yourself (among others) with academic life at your prospective law school.
For both groups, we have some reading tips for the beach and elsewhere:
Readings for LL.M. applicants:
Readings for 2013-2014 LL.M. students:
Finally, we also encourage you to sign-up for our free LLM Newsletter. As a subscriber, you will receive the latest news, tips, and resources directly in your inbox.
Note: You may not be aware of it, but with the Amazon Textbook Buyback program you can sell/trade-in your used study books and receive gift certificates.
Happy reading!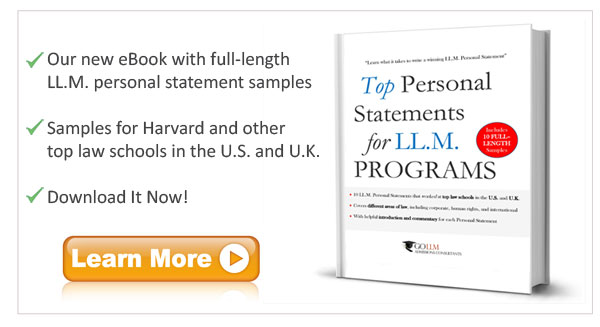 ---