We have previously reported on Queen Mary University of London School of Law's LL.M. program in Paris. Now, following on the heals of the success of the Paris program as well as its strengths in commercial law generally, Queen Mary's Centre for Commercial Law Studies is launching another innovative LL.M. specialty program.
Starting in September 2015, those intending to focus their LL.M. studies on a specific area of international commercial law will be able to enroll in QM's LLM in International Shipping Law.
The program will be taught in the renowned shipping town of Piraeus, Greece, where it will be based at the Hellenic Management Centre, a highly regarded maritime professional development and training center. (Of course, those who wish to study international shipping law at Queen Mary in London can still do so).
The LL.M. in International Shipping Law is geared towards lawyers and other professionals that have experience relevant to the course and who would not be able to study in a traditional setting. Hence, this LL.M. program is delivered in six intensive blocks over the course of two academic semesters. Classes are likely to be held in the evenings and on weekends, in order to accommodate even the busiest schedules.
The program features the following modules:
Maritime Arbitration
Carriage of Goods by Sea
"Wet" Shipping Law: Collisions and other Incidents at Sea
Protection and Indemnity
Marine Insurance Law
Charterparties: Law and Practice
The LL.M. in International Shipping Law is accredited by the Institute of Chartered Shipbrokers, the internationally recognized professional body for shipping professionals, which further adds to the program's appeal and credibility.
Applications for this LL.M. program are accepted online through Queen Mary's website. There is no specific application deadline, but potential applicants should keep in mind that places are limited.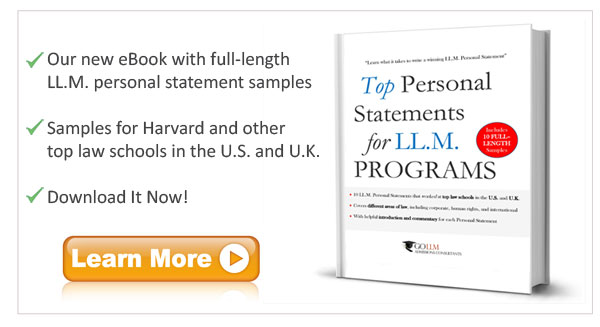 ---