Good news for all those last minute applicants that are interested in pursuing their LL.M. studies in London.
Queen Mary, University of London School of Law reports that they have extended their LL.M. application deadline:
Application Deadline

Due to the addition of new LLM programmes and modules we are able to extend the closing date until Friday 28 August 2015.

You should ONLY apply at this late stage if you can submit ALL required documentation, including language test results (if applicable).

If you are an international student requiring a Tier 4 visa, we strongly encourage you to apply no later than 12 August, to allow you sufficient time to make your visa application once a decision has been made on your LLM application.
Hurry, just two weeks left!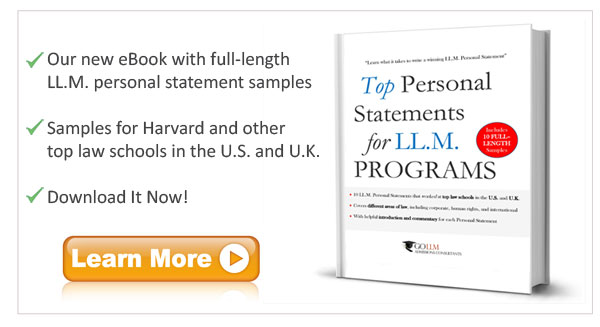 ---