London-based Quacquarelli Symond has published its 2012 QS World University Rankings by Subject, which includes a category for law. In terms of methodology, the QS World University Rankings by Subject is based on a combination of three different datasets: (1) Academic reputation surveys, (2) employer reputation survey, and (3) a citations per faculty indicator.
According to the QS Subject Ranking for Law, these are the world's top 25 law schools:
1. Harvard University

2. Yale University

3. University of Oxford

4. University of Cambridge

5. Columbia University

6. Stanford University

7. New York University (NYU)

8. The University of Melbourne

9. London School of Economics and Political Science (LSE)

10. National University of Singapore (NUS)

10. The University of Sydney

12. University of California, Berkeley (UCB)

13. University of Chicago

14. Australian National University

15. Monash University

16. University of Hong Kong

17. University of California, Los Angeles (UCLA)

18. King's College London (University of London)

19. University of Toronto

20. McGill University

21. UCL (University College London)

22. University of British Columbia

23. Victoria University of Wellington

24. University of Michigan

25. Cornell University
See here for further information on law school rankings and LL.M. rankings.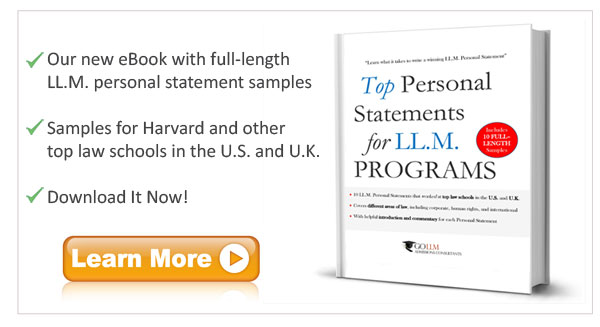 ---