Starting in July 2016, LL.M. graduates and others sitting the New York Bar Exam will be taking the Uniform Bar Examination (the UBE).  The UBE replaces New York state specific questions that appeared previously on the bar examination.
The UBE involves examinees in New York state completing 200 multiple choice questions, six essay questions and two tasks on basic lawyering. Because the UBE replaces New York specific essay questions which were formerly on the bar exam, test takers must now also complete an online course on New York State law and then pass a multiple-choice exam on those materials.
This chart usefully summarizes the changes.
New York is one of 15 states that offer the UBE.  Other states that offer the UBE include Alabama, Alaska, Arizona, Colorado, Idaho, Kansas, New Hampshire, Missouri, Minnesota, Montana, Nebraska, North Dakota, Utah, Washington and Wyoming. Vermont is also proposing to introduce the UBE in 2016. New York, however, is the largest state to offer the UBE. Last summer over 15,000 candidates took the New York bar, among them many international lawyers with LL.M. degrees.
The main benefit of passing the UBE is that it permits automatic waive-in into another UBE jurisdiction or the ability to use the UBE score on that state's bar exam.  This means passing the New York bar will now allow successful examinees to qualify to practice in a number of different jurisdictions throughout the United States.
This ability to easily transition from one jurisdiction to another is good news, particularly for new lawyers.  Passing the bar and finding a job in another jurisdiction used to be a headache; the introduction of the UBE now eases that pain.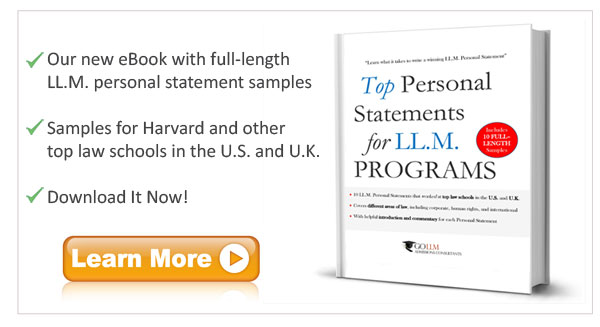 ---