Fall has arrived and the loss of the glory days of summer may be prompting prospective LL.M. students to turn their minds to thinking about applying for an LL.M. program.  In doing so, candidates should take into account three new LL.M. programs which have recently begun or are beginning soon.
The first is USC Gould School of Law's newly launched online LL.M. program. This allows international candidates to complete an LL.M. entirely online in 12 months and, upon completion, be eligible to take the California bar exam.  There is also an optional graduate certificate in business law that can be earned alongside the LL.M.  More information can be found here.
Edinburgh Law School already has a vibrant online LL.M. program.  However, this Fall it is offering two new innovative models as part of its program.  The first new module is "the Law of Robotics", which is offered as part of Edinburgh's LL.M. in Information Technology Law. The module covers the legal and regulatory issues raised by the use of robots and autonomous agents. The second new module is "Compassionate Care and the Law"  which is offered as part of the LL.M. in Medical Law and Ethics. The module examines the legal challenges that arise in the implementation of compassion in modern healthcare provision.  Information about both of these new modules as well as Edinburgh's online LL.M. program can be found here.
Finally, from August 2015 onwards, Peking University is introducing a new Masters of Law Program in Transnational Law.  This is a one-year program based in Shenzhen, China where Peking's School of Transnational Law is located.  The program is designed to help students deepen their knowledge and understanding of Chinese and Western law and legal traditions and to provide students with the practical skills necessary for cross-cultural success. For more information on this fascinating program, visit their website.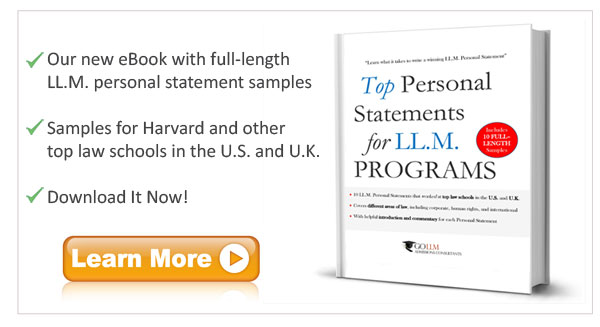 ---