Spring is in the air, heralding the start of new beginnings, including the announcement of several new LL.M. programs.
First up, Miami Law School has announced that they are launching a new LL.M. in Entertainment, Arts and Sports Law, which will begin this August. The program is offered on a full time or part-time basis to both U.S. and foreign-trained lawyers. It offers three tracks: Entertainment Law, Arts Law, or Sports Law.
Denver's Sturm College of Law is also joining the LL.M. foray with their new LL.M. in American Law Practice. The LL.M. program is designed for foreign-trained attorneys to fully immerse themselves in a U.S. law school. The program offers three specialized tracks, Corporate and Commercial Law; Environmental and Natural Resources Law; and Litigation, or students can design their own bespoke program. The first class begins in August 2015.
More and more law schools are offering online LL.M. programs. To that end, Georgetown is leading the way in launching two new online LL.M. programs. Its first offering is an online LL.M. in Securities and Financial Regulation. The program is identical to its brick and mortar LL.M. in Securities and Financial Regulation except that the online version allows students to complete the program at their own pace. Georgetown is further introducing a new online Masters of Studies in Law – Taxation program, which from Fall 2015 will allow non-attorneys who are tax professionals to study advanced tax law issues. More information about these two new programs as well as the law school's other online programs can be found here.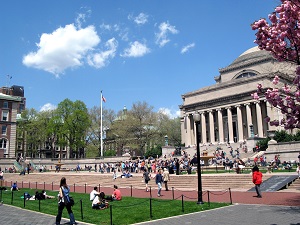 Boston University is also expanding its online offerings by introducing a new concentration as part of its Executive LLM Program. The concentration is in Enterprise Risk Management and Compliance (ERMC) and is designed to allow students to specialize in compliance. The concentration offers a wide variety of courses including Enterprise Risk Analytics, Fundamentals of Compliance Management for Multinational Enterprises, and Cyber Law, Cyber Security, and Corporate Governance.
Not to be outdone by Georgetown and Boston, American University has also joined the world of online programs and is starting the first-ever LL.M. in International Human Rights and Humanitarian Law taught entirely in Spanish. Known as the "LL.M. en Derechos Humanos y Derecho Humanitario", the program will allow Spanish speaking students to take up to two classes online during the academic year as well as non-online courses in  Washington D.C. during two three-week summer sessions. The LL.M. in Human Rights in Spanish program is designed to meet the needs of practicing human rights lawyers in Latin America. The application deadline for this program is Dec. 1, 2015.
Finally, for those of you that simply cannot wait for the start of these other new programs in the Fall, Columbia Law School and Fordham University's School of Law have announced the launch of new summer programs.
Columbia is offering a concentrated U.S. Business Law Academy. This program is designed for foreign-trained lawyers, law students, and other professionals and offers introduction to selected topics in U.S. business law. The U.S. Business Law Academy, which will be held at Columbia's New York City campus, will run over the course of three weeks in July.
Fordham introduces intensive two-week summer law programs. The first course, "Legal English" focuses on the oral use of American Legal English skills.  The course involves field visits to different legal environments where legal English is used. Conversely the second course, "Communication Skills" emphasizes written legal English skills and offers participants an opportunity to receive individualized feedback on their writing skills.
Moreover, Fordham is also offering a summer course on "Transactional Skills for Global Legal Practice".  Designed to improve a student's drafting and transactional skills, the course offers specific classes on such topics as U.S. Contract Drafting and Corporate Law Basics, Translating the Business Deal into Contract Concepts, and Adding Value to the Deal.  The course offers written assignments, role-play exercises, and networking events.  More information on this program can be found here (PDF).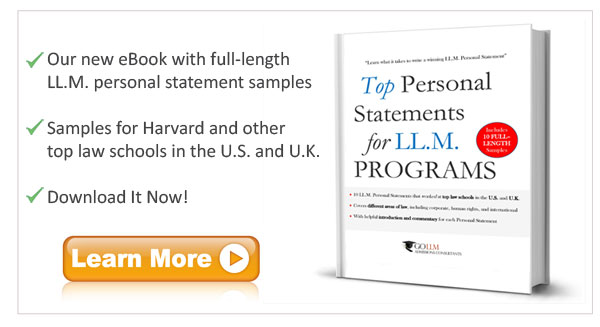 ---