The London School of Economics (LSE), Department of Law has announced that it will offer a new Executive LLM Programme starting in Fall 2013.
As the name of the program already implies, it is geared towards executives and professionals in full time employment who are not in a position to take time off from work for a traditional LL.M. program. Instead, students on the program will take a set of intensive modules over a period of three to four years. In order to be considered for the executive LL.M. program, applicants must have had at least three years post-degree work experience in law.
In terms of content, LSE's Executive LLM Programme will offer modules in a broad range of fields including arbitration, human rights and international law, corporate law, commercial law, and financial law. In addition, it should be noted that the program will be directed by Professor David Kershaw, one of the leading UK corporate/company law scholars. Although not marketed as such, the program could therefore be of particular interest for those in the market for a business law LL.M. program.
According to the law school, applications for the Executive LLM Programme will open in October 2012.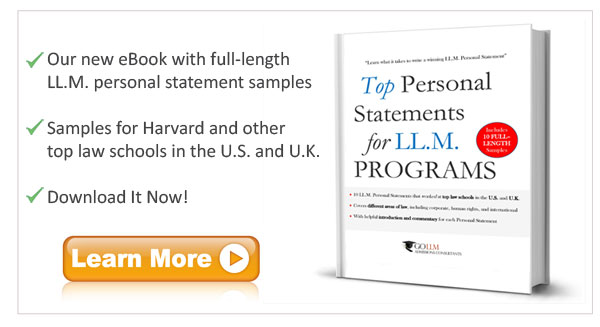 ---