This post comes to us from the University of Milan, Faculty of Law
The University degli Studi of Milan is offering, for the first time this year, a two-year LL.M. program  in the field of sustainable development. All courses will be taught in English. This unique program, rather than focus on only one aspect of sustainability, takes into consideration the three dimensions of holistic sustainability: economic, social, and environmental development.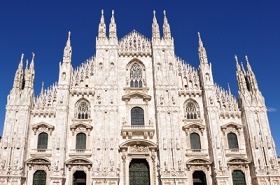 The first year of studies will cover a core of obligatory courses, including Constitutionalism and Sustainable Development; Geo-economics of Sustainable Development; International law  and World Economic History. During the second year, students may choose between two distinct tracks, "Human Rights and Social Development", or "Development Economics, Trade, Finance, Investment, Competition." Students will be able to choose from offered courses, seminars, and legal clinics on actual cases (for the complete set of course listings, see www.llmsd.unimi.it)
The master program includes both theoretical and practical instruction, with ample space and time given to seminars by professionals and practitioners working in international law and international organizations. Through the program, students will have access to internships and legal clinics with NGOs, local administrative bodies, and international organizations involved in development.
The purpose of the LL.M. is the formation of legal experts trained in English who are capable of addressing all the burgeoning issues of sustainable development, whether social, environmental, or economic.
Enrollment is currently open, and will close on 10 September 2015. Tuition and fees will fall between 690 and 3600 Euros per year, according to student income.
To apply, or for further information regarding the program and criteria for admission, visit www.llmsd.unimi.it. For additional information, contact llm@unimi.it.
 Image courtesy of W. Sirijinda/ FreeDigitalPhotos.net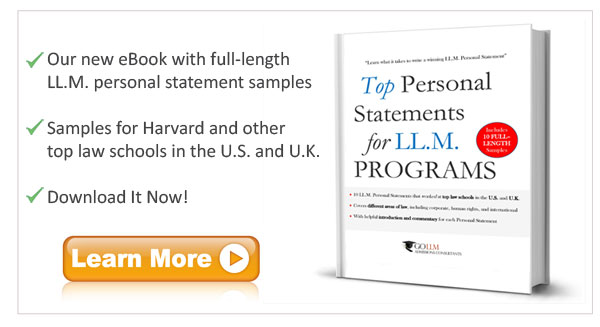 ---