This post comes to us from Adam Dubin, Director, Master's in International and European Business Law, Universidad Pontificia Comillas School of Law, Madrid
Learn Spanish in Spain While Studying for a Master's in European Business Law
Universidad Pontificia Comillas School of Law in Madrid, Spain, is now in its second year of its Master's Degree program in International and European Business Law.  The program is a year long and given fully in English. No knowledge of Spanish is required.
The objective of the program is to train legal advisors to work in companies and law firms which operate internationally within the European Union so that they gain an in-depth knowledge of the applicable EU legislative framework, understand its implications for clients and businesses and add value to their work by providing specialized advise on EU legal matters.
Instead of taking full semester-long classes, students take shorter, intensive classes in order to expose them to a broad range of European legal topics with professors who come from law firms and legal institutions around Europe.
The program is organized in such a way to allow students the opportunity to take advantage of their stay in Spain and dedicate time to relevant activities outside of the classroom. Students take classes in the evening, spending their days participating in internships at international and Spanish law firms and taking language courses in the University's Language Institute.
In addition, the program also offers:
The opportunity to participate in the lawyer mentoring program.
Seminars with top international lawyers.
Visits to law firms and networking opportunities.
Universidad Pontificia Comillas is one of Spain and Europe's most prestigious law schools. The Financial Times recently ranked the Law School's LLM programs as amongst the best in the world.
Students interested in learning more or applying to the program can find information here: http://www.upcomillas.es/estudios/estu_mast_iebl.aspx
Students can also contact the program's Director, Adam Dubin, at: Adubin@CID.upcomillas.es.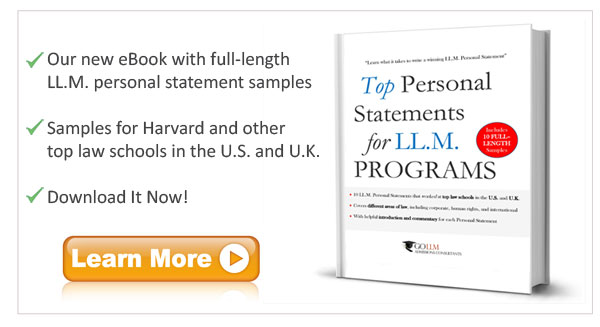 ---