The National Law Journal has the details:
Interest in juris doctor degrees has waned during the past two years, but the news for law schools isn't all bad: The number of students in non-J.D. programs has increased by 39 percent since 2005, according to figures released on December 21 by the American Bar Association.

By contrast, the number of first-year students enrolled in J.D. programs fell by 8 percent during that same period. ABA-accredited law schools this year enrolled 11,067 non-J.D. students—representing approximately one-quarter of the 44,518 first-year J.D. students.

The increase in non-J.D. students primarily reflects enrollment in master of laws (LL.M.) programs, but also students in non-law degree programs who want a little legal training.
The article also notes that many law schools have added or expanded their LL.M. programs both for foreign-trained lawyers and U.S. lawyers. Of course, as the article observes, law schools have strong financial incentives to expand their LL.M. offerings, since these programs provide schools with an opportunity to broaden their revenue base and, due to the current decline in J.D. students, LL.M. students often take empty seats in existing classes.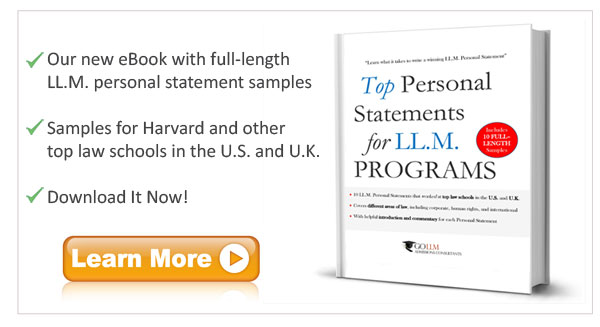 ---