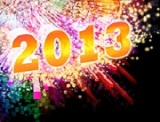 Now that 2013 is coming to an end, it's time for us to look back and provide our readers with a quick recap of some particularly interesting and informative posts that appeared on the LLM Blog this year.
Below is our selection. We enjoyed writing these posts – if you have any suggestions for topics that you would like to have covered in 2014, don't hesitate to drop us a line.
Thanks for reading and your loyalty. Happy Holidays and see you next year!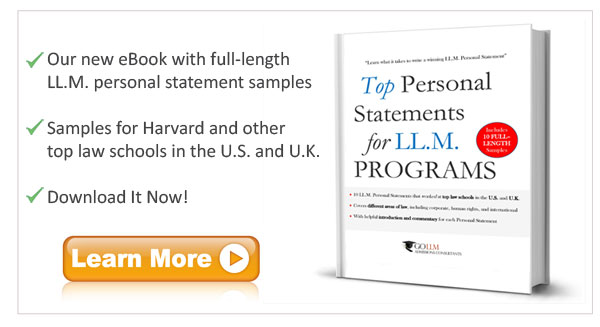 ---