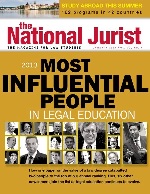 The National Jurist has released the 2013 edition of its annual ranking of the most influential people in legal education.
Most notably, perhaps, one newcomer – Michael Simkovic – was catapulted from not being listed last year to #5 on this year's list. His co-authored paper on The Economic Value of a Law Degree was hotly debated in recent months and enough for the National Law Journal to warrant a position high up on the list.
Here is the complete list of the top 25 most influential people in U.S. legal education in 2013:
Erwin Chemerinsky (Dean, UC-Irvine)
William Henderson (Professor, Indiana)
Brian Tamanaha (Professor, Washington U.)
Frank Wu (Chancellor & Dean, UC-Hastings)
Michael Simkovic (Professor, Seton Hall)
Brian Leiter (Professor, Chicago)
Susan Westerbrook Prager (Dean, Southwestern)
Martin Katz (Dean, Denver)
Phoebe Haddon (Dean, Maryland)
William Treanor (Dean, Georgetown)
Sophie Sparrow (Professor, New Hampshire)
Paul Campos (Professor, Colorado)
Kyle McEntee (Co-founder, Law School Transparency)
Richard Revesz (Dean Emeritus and Professor, NYU)
Patricia White (Dean, Miami)
Bryant Garth (Dean Emeritus and Professor, Southwestern)
David Yellen (Dean, Loyola-Chicago)
The Faculty of Washington & Lee
Catherine Carpenter (Professor, Southwestern)
Jerry Organ (Professor, U. St. Thomas)
Randall Shepard (Visiting Professor, Indiana-Indianapolis)
Joanna Epps (Dean, Temple)
Blake Morant (Dean, Wake Forest)
Kevin Johnson (Dean, UC-Davis)
Claudio Grossman (Dean, American U.)
The list with additional commentary can be accessed here.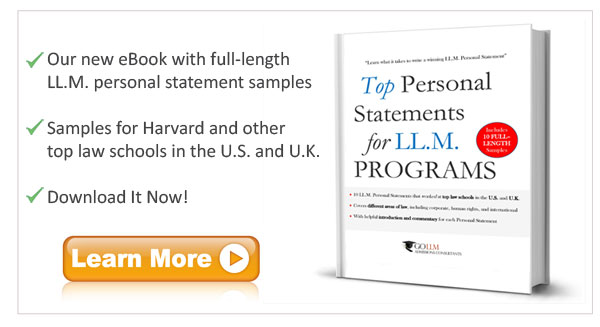 ---