Although it is increasingly common for universities to work together and enter strategic partnerships – often on  a cross-border basis – this recent announcement of a new partnership between HEC Paris and Georgetown is particularly interesting:
Beginning in 2016, HEC Paris and Georgetown University Law Center will offer two new dual-degree programs. The Master of Business Administration/Master of Laws (MBA/LL.M.) and the Grande Ecole Master in Management/Master of Laws (MiM/LL.M.) will be open for application in the spring of 2016 with the first classes to begin in September.

For the MBA/LL.M. course, applicants must have a degree in law and at least three years of professional experience. Students will spend the first year studying the core requirements of HEC's flagship MBA program including language proficiency, leadership development and career-building components of the curriculum. The second year will be spent at Georgetown Law, undertaking either a specialized or general LL.M. program. Graduates will receive both the MBA degree from HEC and the LL.M. from Georgetown upon completion of the two-year program.

The MiM/LL.M. will require applicants to have a bachelor's degree in law before beginning the course. The program will follow a similar pattern, with the first year spent at HEC undertaking the necessary core and elective courses for the first year of the MiM curriculum and the second year at Georgetown studying a specialized or general LL.M. course offered by the Law Center. Once the two years are complete, graduates will receive a Grande Ecole Master's degree in Management and Business Law from HEC as well as a Master of Laws from Georgetown
This looks like a great opportunity for those looking to combine in-depth legal skills with management expertise.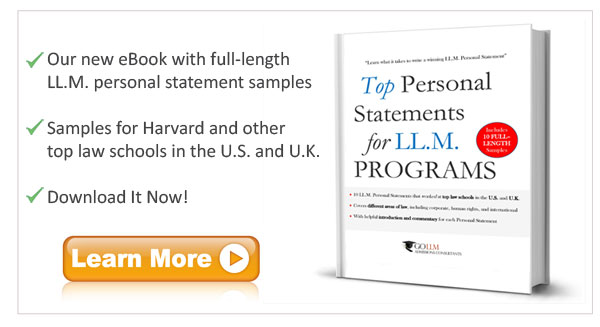 ---