It's that time of the year again when some LL.M. applicants (and their J.D. counterparts) find themselves placed on a law school's waitlist. If you are in this position, what should you do?
Harvard Law School's admissions blog has an informative new post that answers frequently asked questions about their waitlist. It's geared towards J.D. admissions but applies in part to Harvard's or most other law school's LL.M. program waitlists as well.
See also our earlier post on the LL.M. waitlist for more in-depth advice.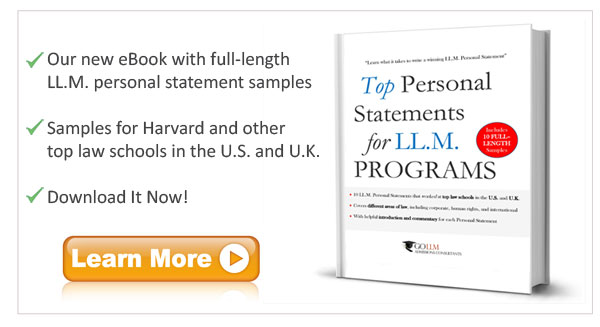 ---