Spring is traditionally the time when many of the well known university rankings providers publish their latest output. We start today with the Guardian University League Tables for Law 2019. We will provide an overview of other important rankings in future posts.
In terms of methodology, the Guardian's university rankings look at the following performance indicators:
Course satisfaction
Teaching satisfaction
Feedback satisfaction
Student/staff ratio
Spend per student
Average entry tariff
Value added score
Career after 6 months
Continuation
Based on these, the Guardian calculates an overall score, which is then used for the rankings.
This year's Top 20 UK law schools according to the  2019 Guardian University League Tables for Law are:
 1. Cambridge

2. Oxford

3. Dundee

4. London School of Economics

5. York

6. UCL

7. Abertay Dundee

8. Durham

9. Glasgow

10. Leeds

11. Bristol

12. King's College London

13. Kent

14. Solent

15. Aberdeen

16. Nottingham

17. Queen Mary

18. UEA

19. Cumbria

20. Buckingham
The full list and further details can be found here.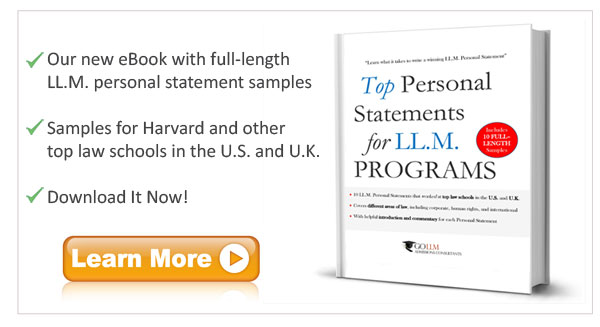 ---