The Guardian has published its 2013 UK league tables and rankings (see here for the Guardian's 2014 U.K. Law School Ranking). For law schools, there were some notable changes in the ranking this year. At the very top, Cambridge lost its #1 spot to Oxford and is now ranked third. LSE climbed up to second place, while UCL moved one spot down. Queen Mary, the number 4 in the Guardian's 2012 law school ranking, is now in sixth place, while York has made it into the top 5.
Here are the top ten UK law schools according to the Guardian:
Oxford
London School of Economics (LSE)
Cambridge
UCL
York
Queen Mary
Durham
Warwick
King's College London
Dundee
Note that the Guardian rankings are based on these law schools' undergraduate (LL.B.) degrees (however, they can bee seen as indicative of the quality of the respective LL.M. programs as well). If you are interested in LL.M. rankings, see here).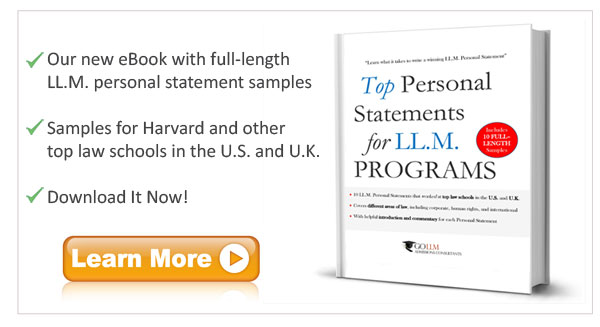 ---